A special ingredient
The eggs and sweet memories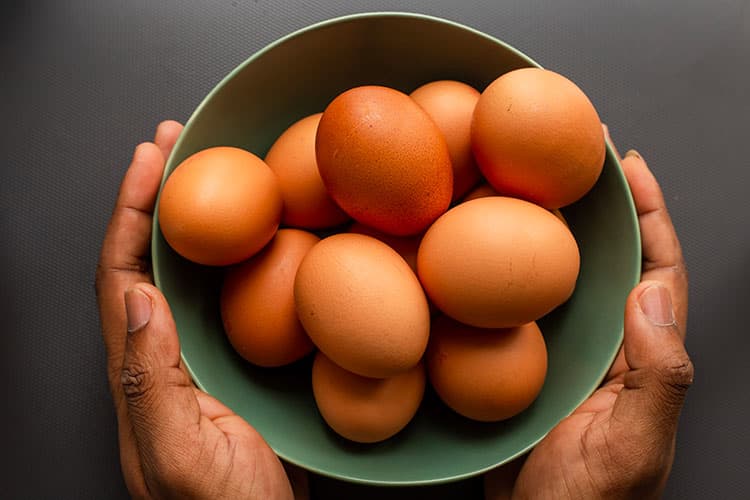 For us at Mattei biscuits Factory, the human relationship with our suppliers has always been a fundamental point; the choice of raw materials defines the result of the product that we have always wanted to offer to our customers.
The kitchen is the place where everything happened in our house, we are four brothers, our mother is Neapolitan and our father, truly from Prato, came from a family where good food and good drink were the primary foundation of a quality life. We grew up with the scents of cooking that somehow influenced our existence and conditioned our choices on what to do when we grow up, and it is no coincidence that all four of us decided to work side by side in the family business.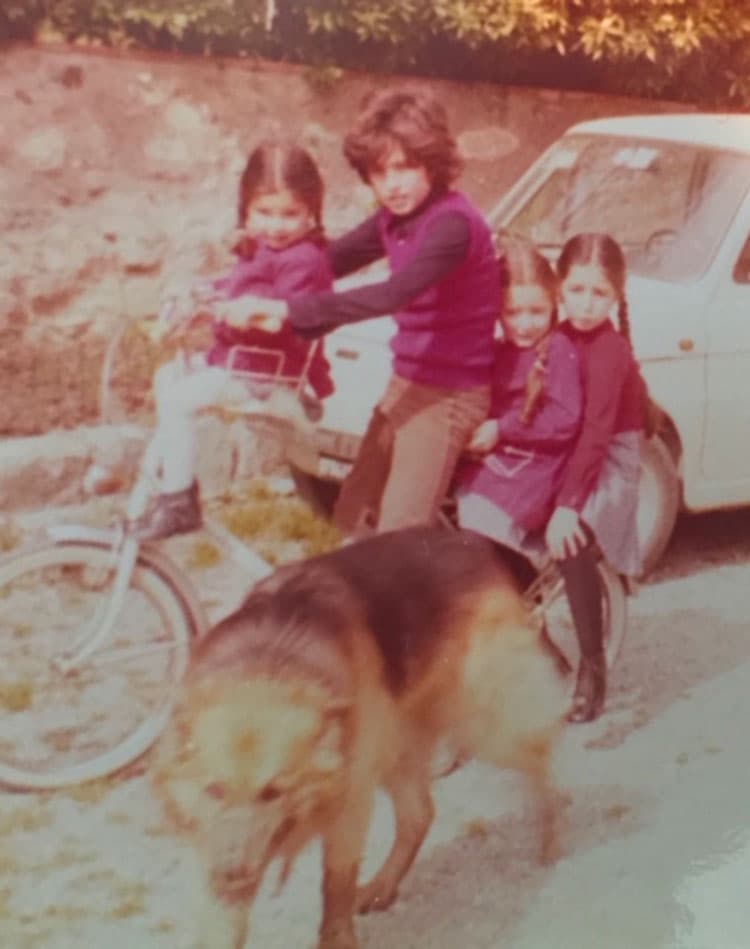 The products of our biscuit factory are simple and the raw materials that compose them and that you will see, if you come to visit our laboratory, can be counted on the fingers of one hand or a little more: Flour, Sugar, Eggs, Almonds, Pine Nuts, Chocolate, Pistachios and Hazelnuts; by gradually combining these magical ingredients in different doses, all four variations of our biscuits are obtained.
The raw materials have always been selected and controlled by Francesco, the older brother, who takes care of the dough and cooking as well as developing, updating, and when it is possible, changing our machinery.
Our current supplier of conceived eggs supplied the eggs to our grandfather, his great- grandmother came from Altopascio, a small town near Lucca, and is said that she used to come in Prato to deliver the eggs by bicycle; dad always told it and we, then children and unbelievers, asked: "dad tell us about the lady who brought eggs to our grandfather and who came from afar by bicycle?". We were quite fascinated by this bizarre figure...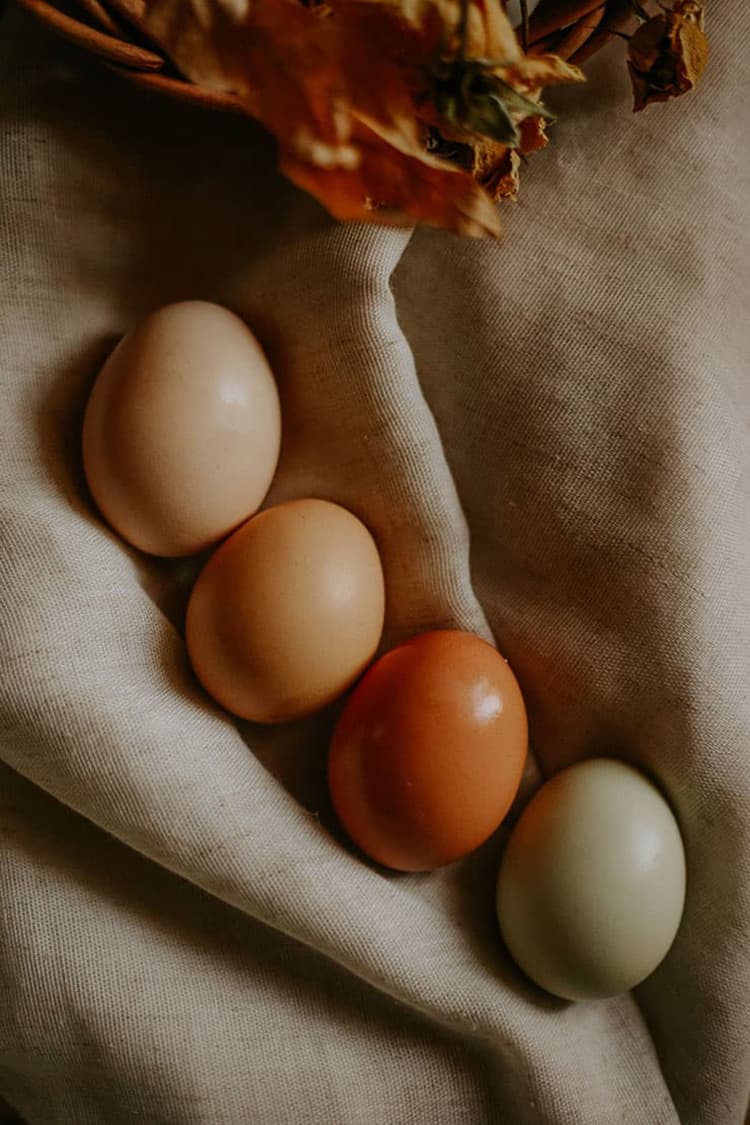 We use fresh eggs from free-range hens which are hand-banged one by one and, according to the needs of the recipes, the whites are also separated from the yolks. We consume about one million and 400 thousand eggs per year!!! Can you imagine them all together??
The person who skins eggs does it with an almost unreal skill and speed, it seems a sort of meditation, as he says.
Ah I forgot... one last curiosity about this fundamental ingredient that combines and gives substance and color to our biscuits: our father had brought home an incubator and to make us even more passionate about this food and understand the fantastic world of eggs and chickens, he made us watch the hatching of the eggs; the chickens naturally were provided by a relative of the lady with the bicycle who came from afar...