AMKA is our blue thread with Africa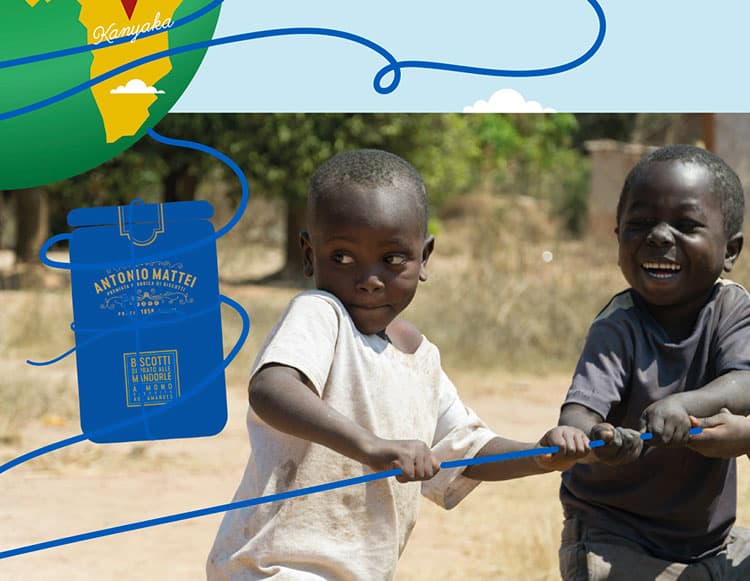 AMKA in Swahili means wake up, get up.

The AMKA is a call to action, in which we read two different but equally useful intentions, on the one hand it may seem like a peremptory order that requires you to open your eyes, be vigilant and find the strength to respond to difficulties; on the other, it is a way of offering help, we imagine it as whispered in the ear of a sleeping child "wake up, feed and get up".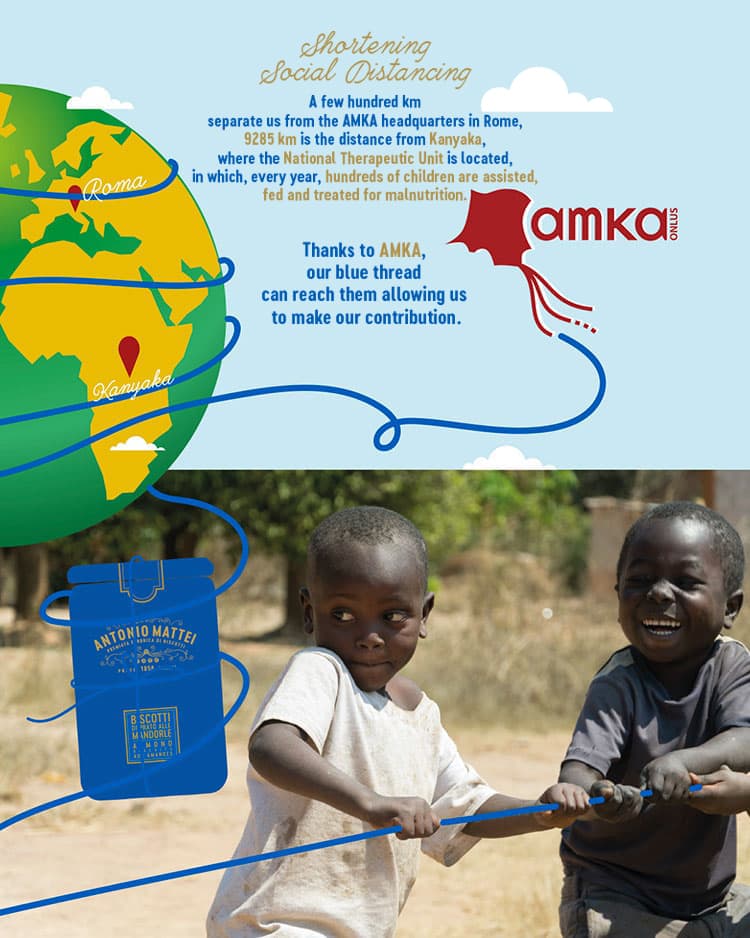 The Association, based in Rome, was founded in 2001 by the meeting of two different cultures and the desire to contribute to the real improvement of the life of the populations of the Southern world.
Seven people from the Italian staff and over 300 volunteers (who have followed one another over the years) + 26 field operators work in Congo (DRC) and Guatemala, with integrated programs that act on essential aspects and rights of life: water, health, work and education.
In Congo they support another 9000 people, men, women and children who live in 36 villages in the Mabaya area in conditions of extreme poverty, to guarantee basic rights and build prospects for a different and autonomous future with concrete actions.

We are happy to have approached this mainly Roman community, made up of volunteers, supporters, collaborators and students who, with commitment and passion, develop partnerships with companies and associations to raise awareness on human rights issues and concretely support African populations.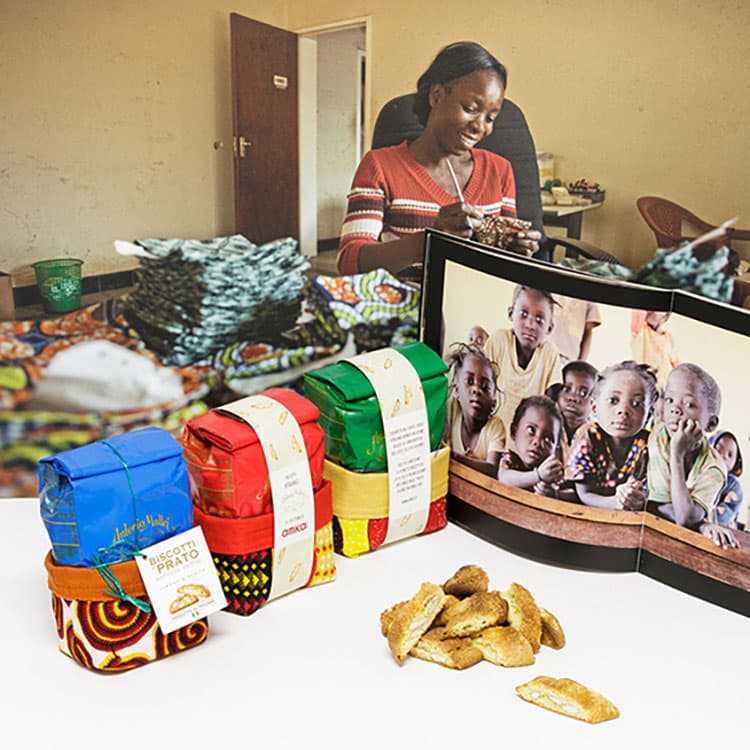 The first collaboration was born for Christmas 2018, for the occasion these special bags were made with African fabrics, double face, sewn by women that AMKA supports with micro-credit, in collaboration with Bassetti Tessuti; Finally they were accompanied by a label describing the partnership.

The bags were sold at the Christmas market organized by AMKA, along with many other artisanal products, many of which are the result of collaboration with companies like ours, the proceeds went to support the fight against malnutrition.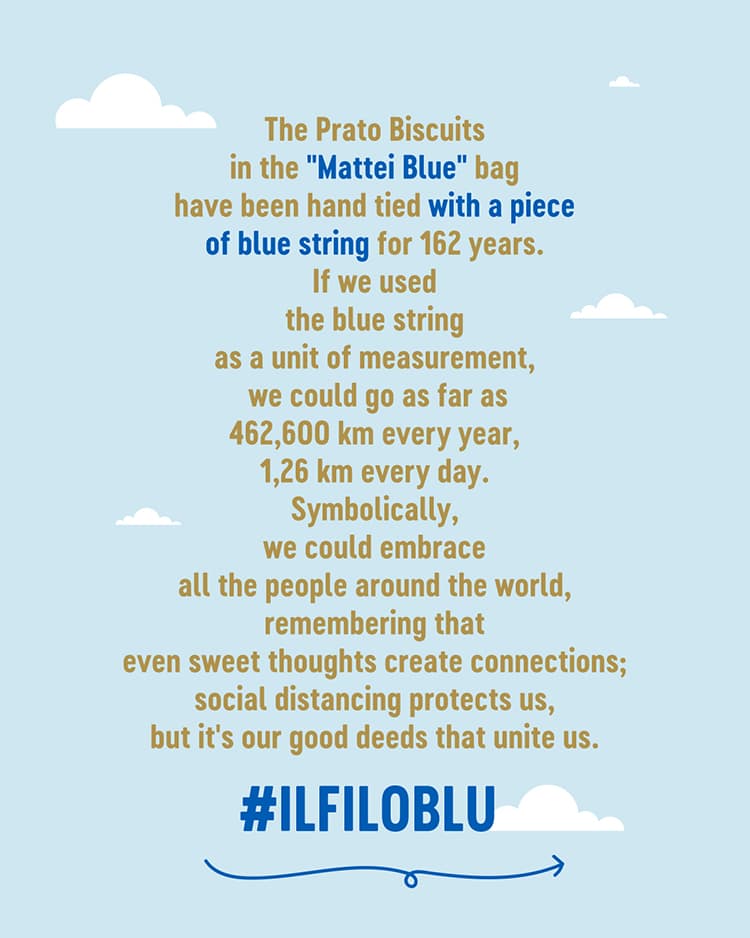 Through AMKA we were able to reach Africa, this is what #ilfiloblu means, that is to find new ways and new ways to reach the people who are important to us, to make them feel our closeness, our affection and our support, even if we are physically distant.
On the AMKA website you will find all the options to support the association, become a volunteer or give solidarity gifts.
A big hug to everybody!