Travelling in Italy
Cultural Trips and Taste Experiences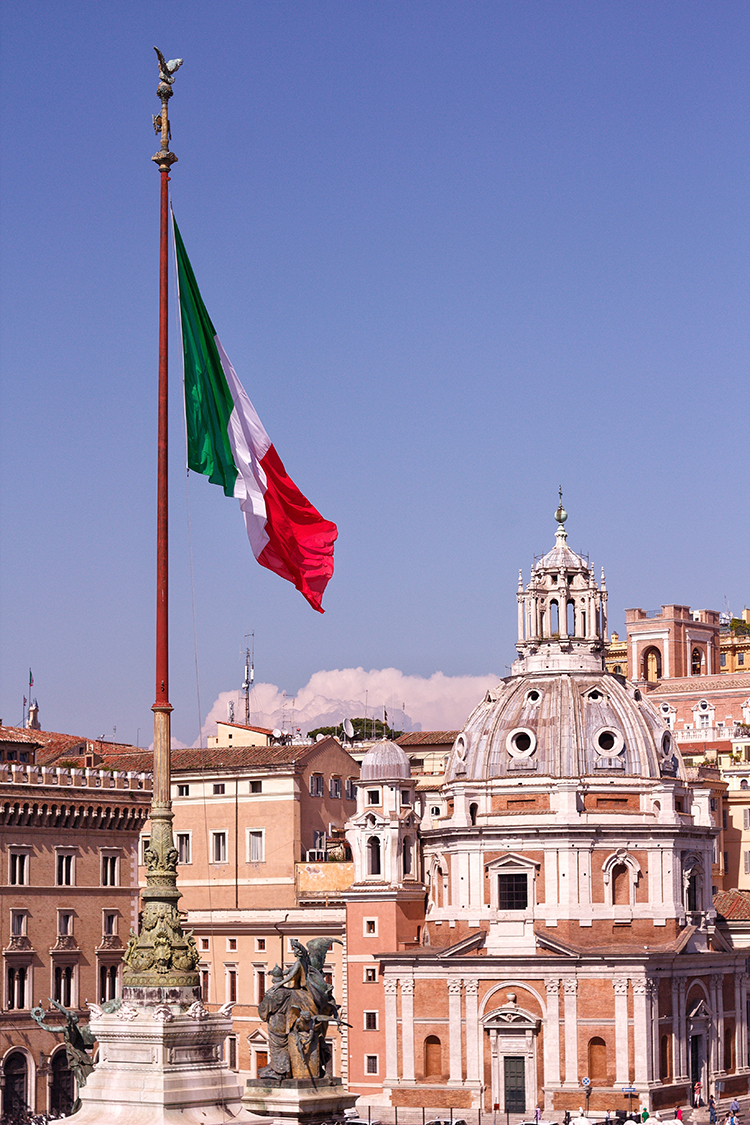 "It's not concrete, it's not wood, it's not stone, it's not steel, it is not glass, the most resistant element in Italy is art." Gio Ponti

In Italy we are lucky, we can broaden our horizons in a short time and I am not only speaking about the geographical horizon, but also artistically, culturally and in food and wine too.
THERE IS SOMETHING TO SUIT ALL TASTES!
Do you love the mountains and walks? Trentino is the place for you.
Do you love the sea and walks along the cliffs? We recommend Cinque Terre.
Do you have delusions of grandeur? Perhaps you would feel at ease in Turin visiting the royal palace or the Egyptian museum, or St. Peter's in Rome or even the Colosseum.
If you are cosmopolitan, but also pragmatic and realistic, Milan is your city.
If, on the other hand you are melancholic dreamers, you can get lost in the narrow streets of Venice after seeing Piazza San Marco and the Doge's Palace.
Are you always tired? Or do you simply need a slower pace, we recommend Palermo and the Sicilian islands, but please make sure you go to see Ortigia and the valley of the temples in Agrigento.
Camping lovers? The national parks in Abruzzo, Lazio and Molise await you.
If you are a lover of picnics surrounded by nature, you will feel enchanted along the shores of Lake Garda; and while you're at it, take a trip to Verona to visit the Arena or taste the risotto with Amarone.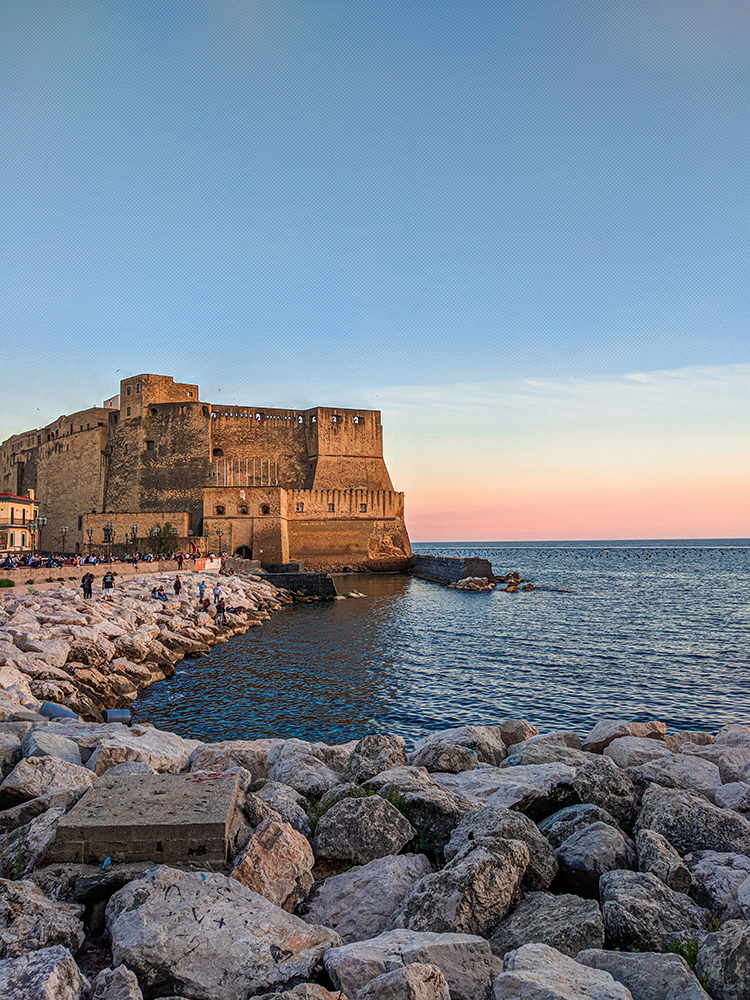 Or do you like the hustle and bustle? Naples is perfect for you: Spaccanapoli, Piazza Plebiscito, the San Carlo theatre are must-sees, as well as tasting the real verace pizza and sfogliatelle (lobster tail). And what about Umbria? the cathedral of Orvieto, Civita di Bagnoregio, the "Umbrichelli" (handmade spaghetti, a traditional dish from Orvieto).
Have you ever been to Mantua? try the Ravioli with Pumpkin sat in the shade in Palazzo Tè park.
The list could go on even longer!!!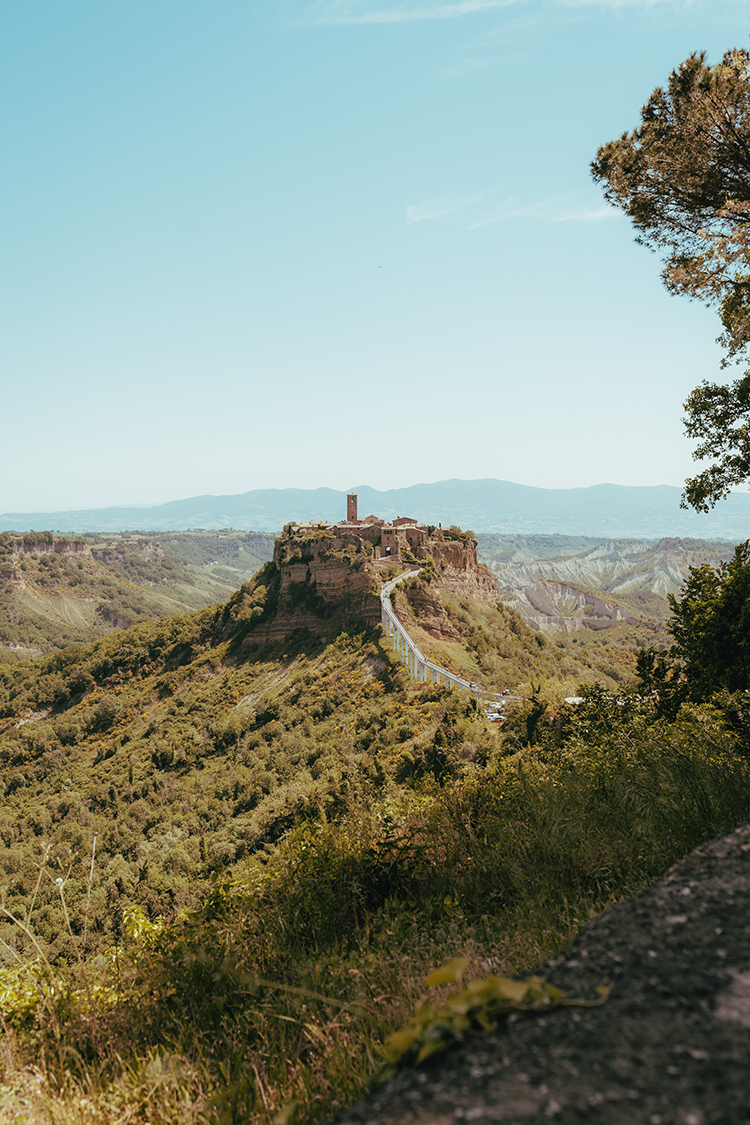 IN SHORT ...
In Italy it is difficult to get bored and if you do get bored you can always do it with your legs stretched out under a table, enjoying an amatriciana, or spaghetti with clams, treat yourself to an aubergine parmigiana, a Florentine steak, or trofie with pesto, but also Ossobucco with risotto, zeppole, dumplings, and these are just a few of the most famous!!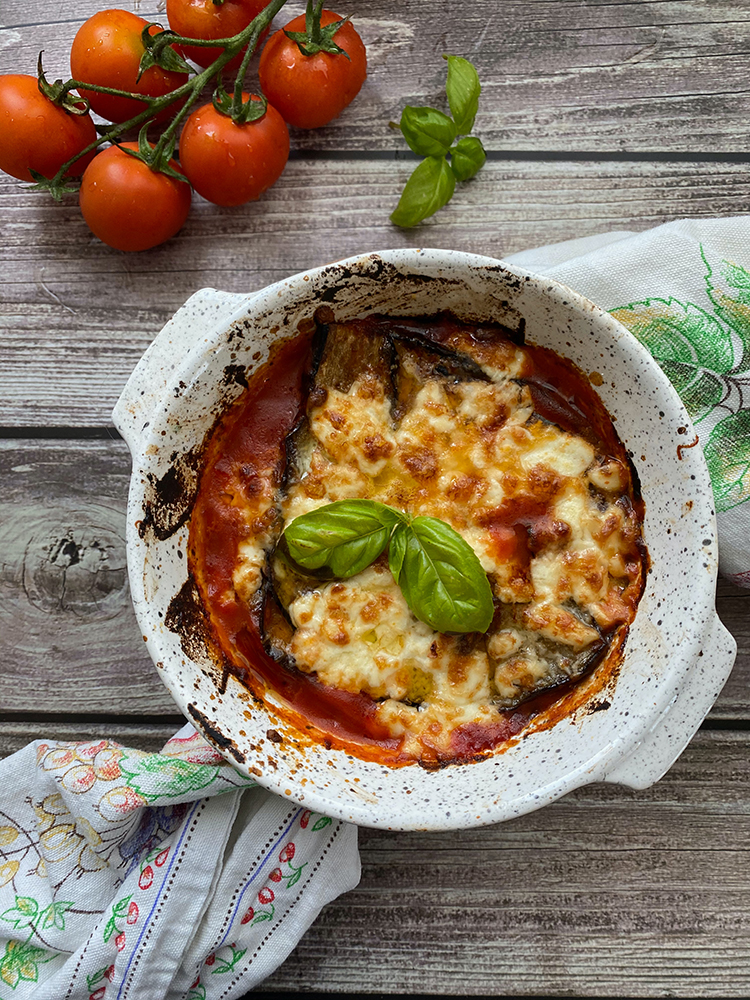 In short, from north to south there is something to discover…
And finally, after this blaze of places and recipes, we recommend a dessert that goes well with all of them and is good everywhere: naturally the Prato Almond Biscuits, perhaps while sipping a good sweet wine from your local area!

Letizia Pandolfini