The red string it's practical and got history
That binds our packet of mixed biscuits and the one that binds the destiny of two people.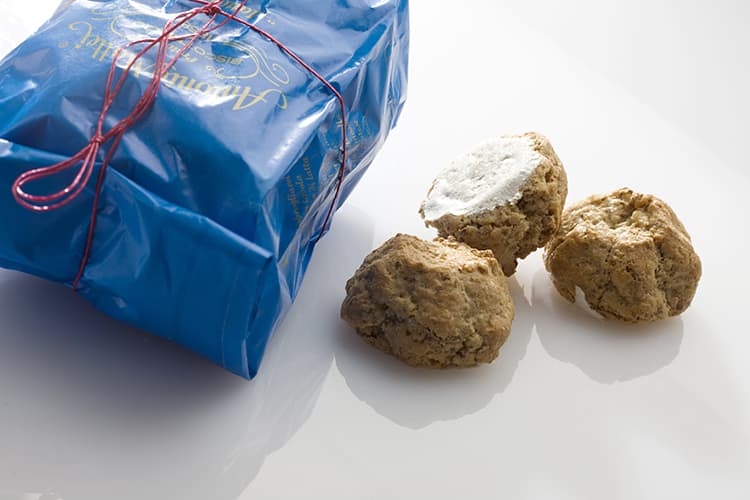 We have always tied our 'mixed' biscuits with a red string to distinguish them from bags that contain only almond biscuits (the so-called cantuccini); the 'mixed' bag instead contains both the classic almond biscuits / cantuccini, and the Brutti Buoni "Ugly but Good". The 'mixed' biscuits can only be found in our "shop" in Prato.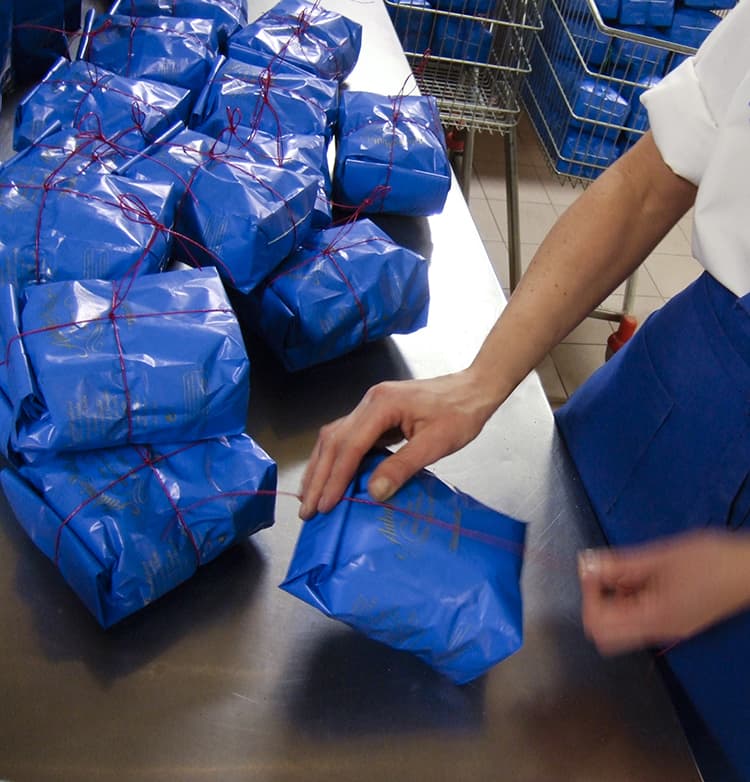 When we mention the red string, "Fil rouge" immediately comes to mind and its meaning, but then we asked ourselves: what is the origin of this saying?
A rational version takes us to England, where, to identify the rigging (all the ropes used in the boats belonging to the crown) of the English navy, a red thread was always woven through all the ropes of the British crown, so they wouldn't be confused with others.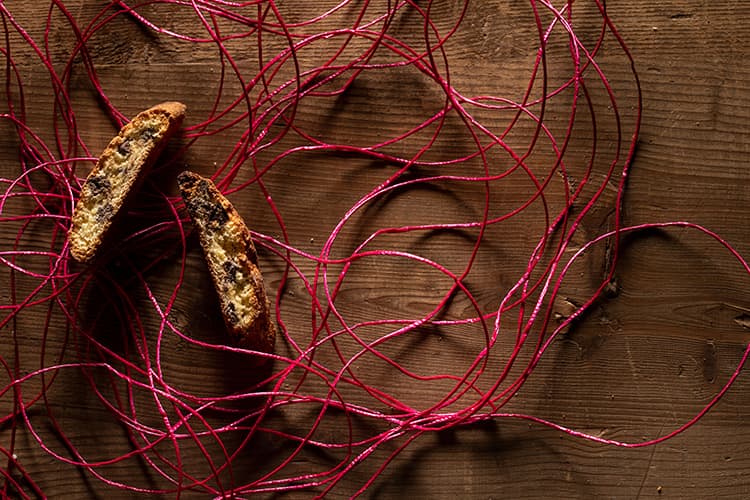 Meanwhile the romantic version is linked to an oriental legend, which has its origin in China, but then spread to Japan: The red thread of destiny (Un-mei no akai ito). According to this tradition, every person carries with them from birth an invisible red thread tied to their little finger on their left hand that binds them to their soul mate. This red thread has the characteristic of being very long and indestructible. No matter the time and space, or the thousand adventures they will have to go through ... the two people linked by this invisible thread, are destined, sooner or later, to be reunited and / or get married..