Space travel and much more...
Commemorative postage stamps and the Mattei stamp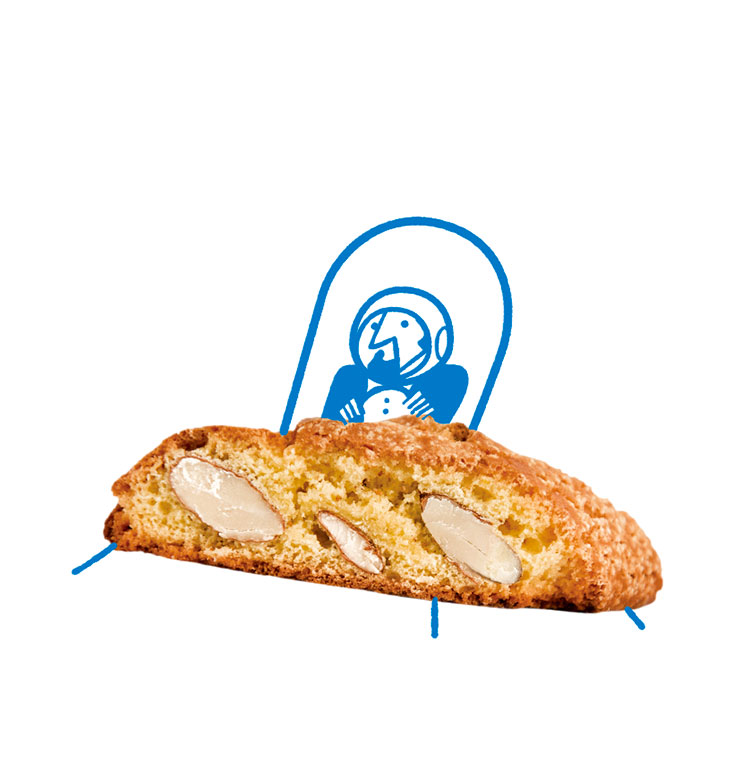 The discovery of new worlds, new horizons, new outer spaces, these epic feats and also less important ones have characterized the action of human beings over the centuries.
12th April is International Day of Human Space Travel (UN).
Because sometimes this "world is not enough".

Man has always wanted to go beyond its territorial boundaries; adventures, travels, conquests are part of human nature. At the end of the 50s, after having become aware that all the lands had been explored, we wanted to go further and the first attempts to get to know outer space through space probes began, and subsequently the first attempts at space travel were made.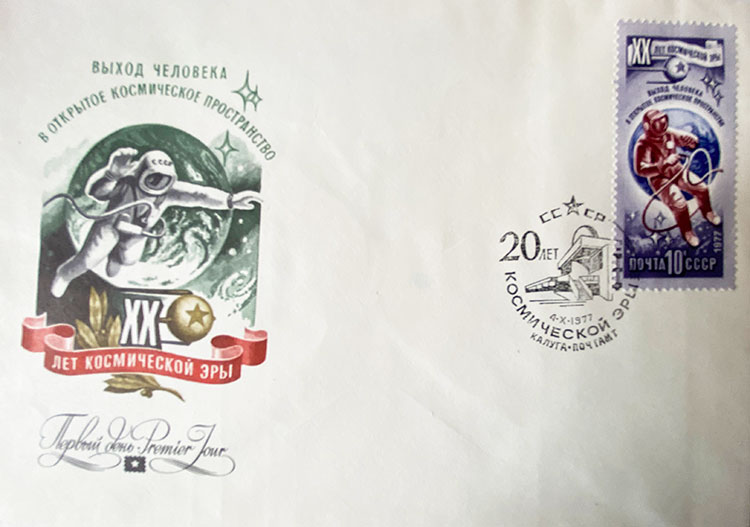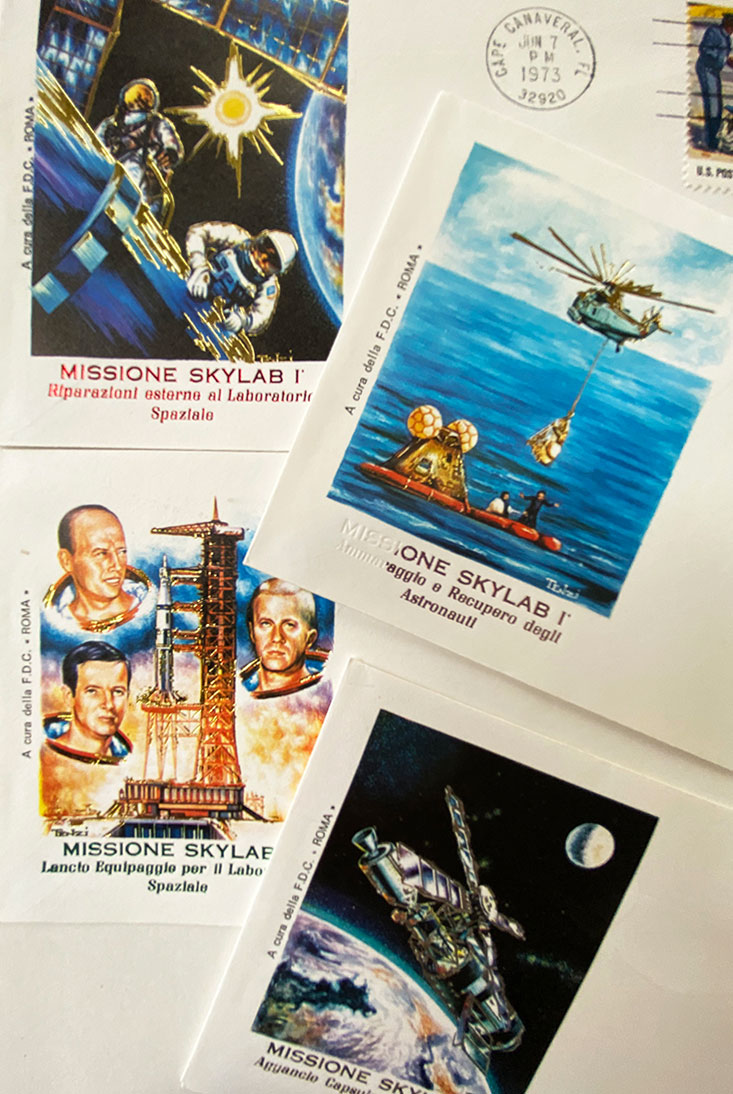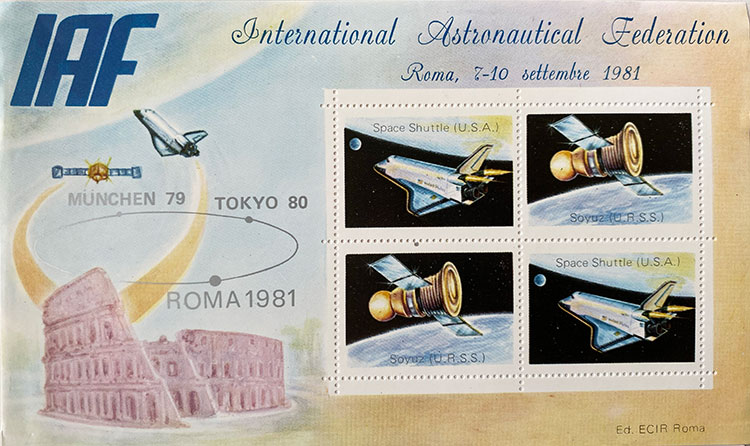 Man's exploits have often been celebrated and commemorated with series of thematic postage stamps, this is the way the Italian State has paid tribute to the leading figures who have distinguished themselves over the years, but also over the centuries; the reasons are varied and embrace multiple associations and authorities. For this reason, we have chosen some of these companies and finally (with a little pride) we have also added ours, because perhaps some businesses must be run with both feet on the ground!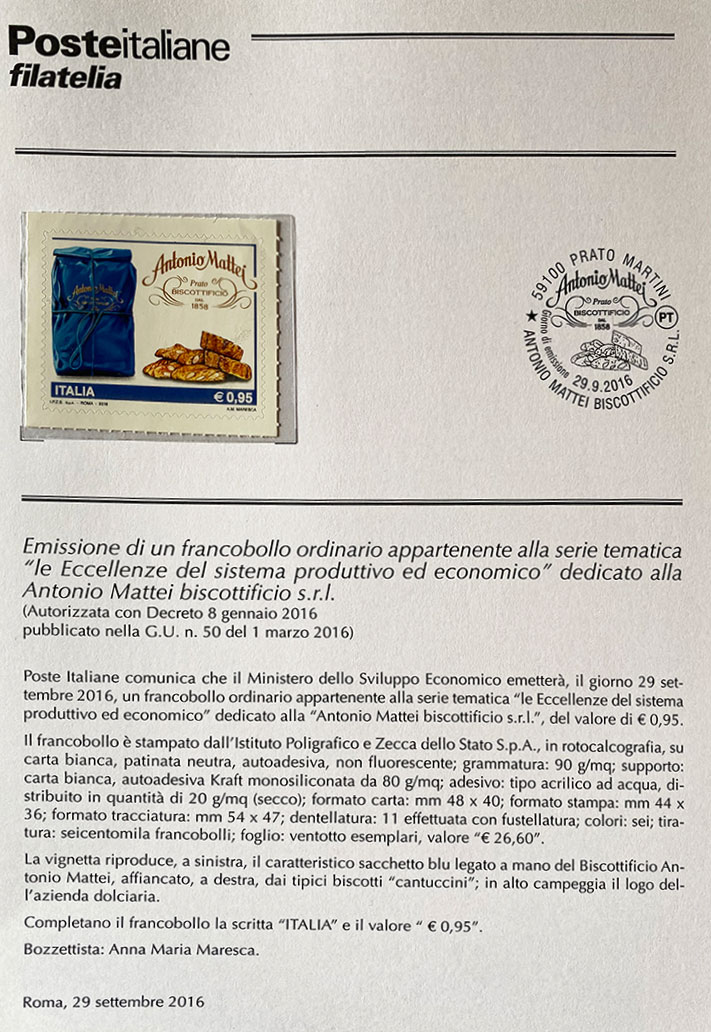 World Days are the result of the work of many non-profit associations, such as NGOs, ONLUS, etc. and the UN. The United Nations Organization has designated specific days to remember and promote particular events and initiatives. The institution of these anniversaries also go through the governments of individual countries, as a bill or with a collection of signatures capable of transforming itself into a political proposal.
L.P.