That lucky trip that brought the recipe
The origin of the Mantovana cake recipe and the Easter version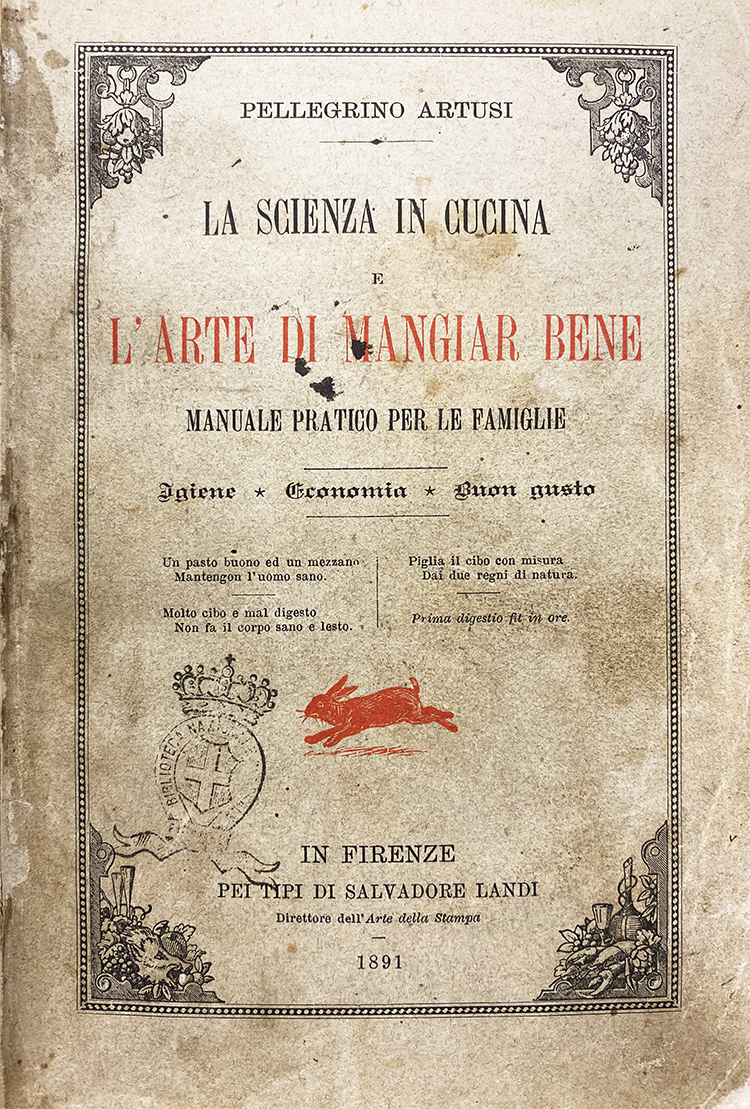 (...)"the portions of this schiacciata bread and the recipe for the Mantovana cake were given to me by that good man, as I have already mentioned, Antonio Mattei from Prato; and I say good, because he was a genius at his art and was an honest and very industrious man; but this dear friend of mine, (...) died in the year 1885, leaving me very sad. Literature and the sciences are not always necessary to gain public esteem; even a very humble art, accompanied by a gentle heart and exercised with skill and decorum, can make us worthy of the respect and love of others"
This is what Pellegrino Artusi writes in his historic cookbook Science in the kitchen and the art of eating well (1st ed. 1891)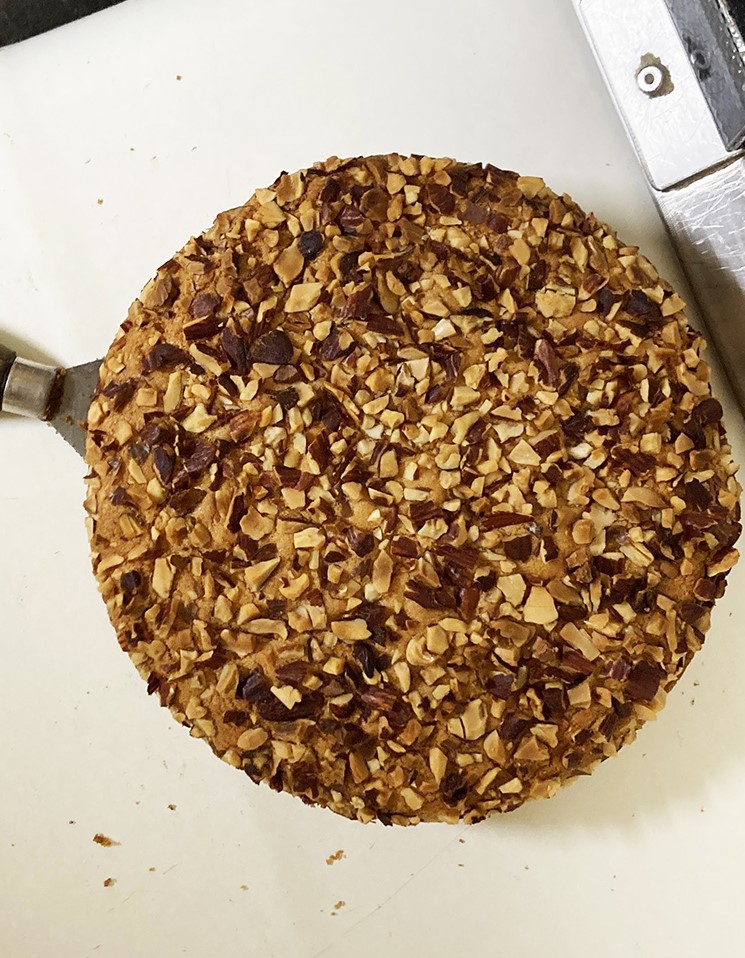 We must take another leap back in time to understand the original origin of this recipe.
It was 1875, to be exact in the period preceding Easter (in fact it was custom during Lent to go on a pilgrimage to Rome), when two nuns from Mantua, on their way to Rome, stopped in Prato and finding no accommodation were hosted by Antonio Mattei. Before leaving, the nuns gave him this recipe to thank him for his kindness, the cake takes its name from their city.
Below you will find the method of preparing the historic Mantovana Cake which has been part of the heritage of the Antonio Mattei biscuit factory in Prato for almost 150 years.
Ingredients: whole eggs and yolks, sugar, flour, orange essence (or lemon essence), almonds (pine nuts if desired) for covering. Method: After having whipped the eggs well with the sugar, slowly add the flour and the orange essence, then knead the dough some more, then pour it into a previously oiled or buttered baking tray, after that spread the chopped almonds on top, and finally put it in the oven. Serve once cooled with a dusting of icing sugar.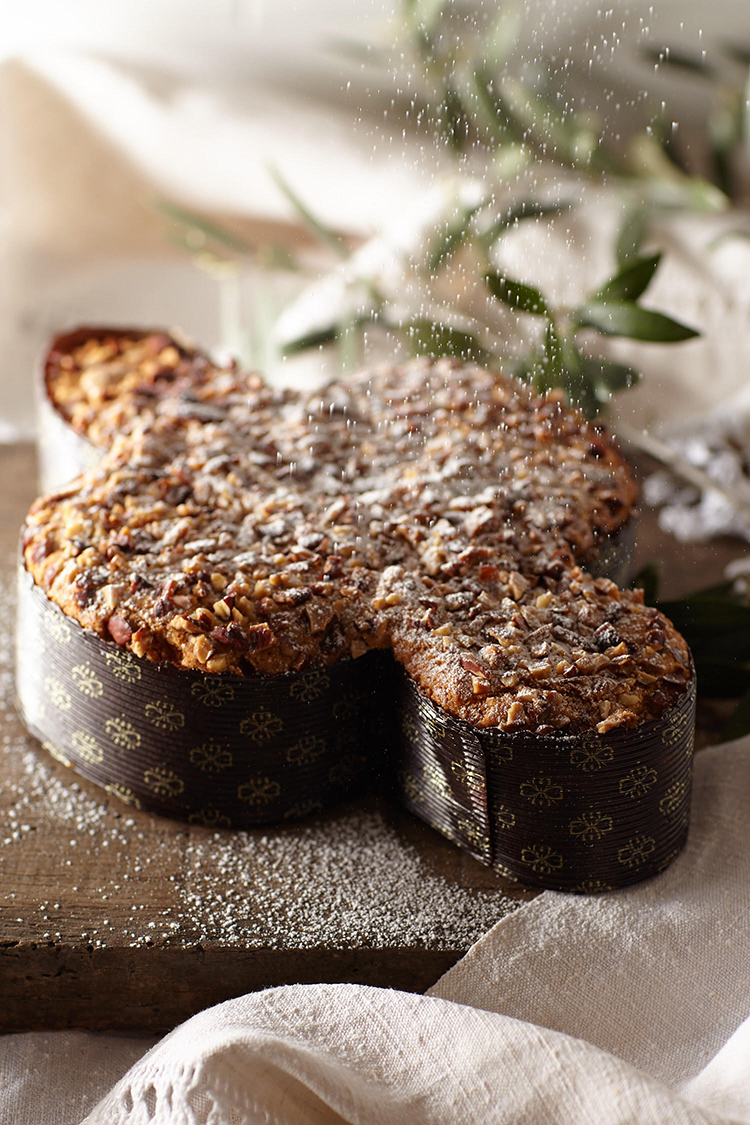 We still bake this cake every day at the Antonio Mattei biscuit factory. And for several years now during the months of March and April our pastry chefs prepare the same dough but pour it into a dove-shaped mould. Our shop then wraps it with bows and coloured ribbons. This is how we celebrate Easter and enrich our gift boxes for you.

A happy and peaceful Easter to you all

Letizia Pandolfini