Homemade and sustainable Christmas decorations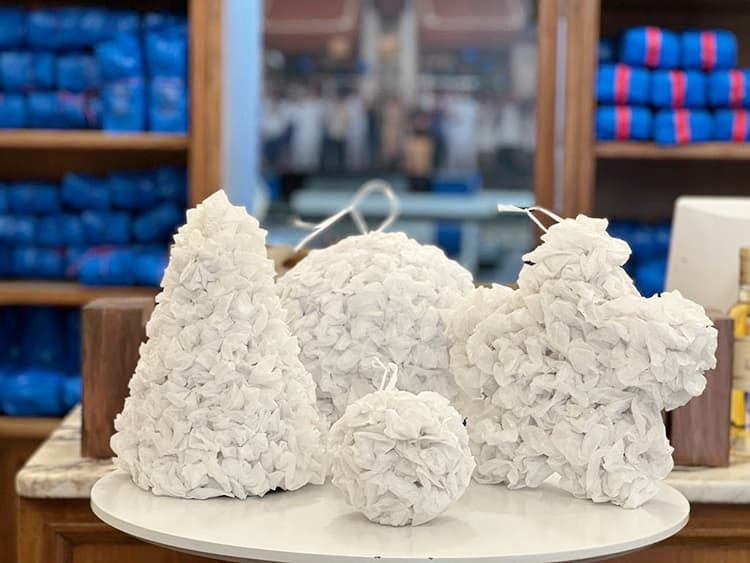 For the Christmas decorations in our "shops" in Prato and Florence this year we have used waste materials: old decorations, cardboard boxes, tissue paper and... a lot of creativity!

We will explain how later, but first of all you must answer a few simple questions: Do you have any old decorations that you don't like anymore? Do you have any paper and cardboard that you want to throw away? Do you have time to have some fun? We had old decorations in stock and we put aside the tissue paper used in the packaging from our Clara tins and cardboard boxes of various sizes and types... finally, we got a tape measure, a cutter and some hot glue and with the cardboard we created these: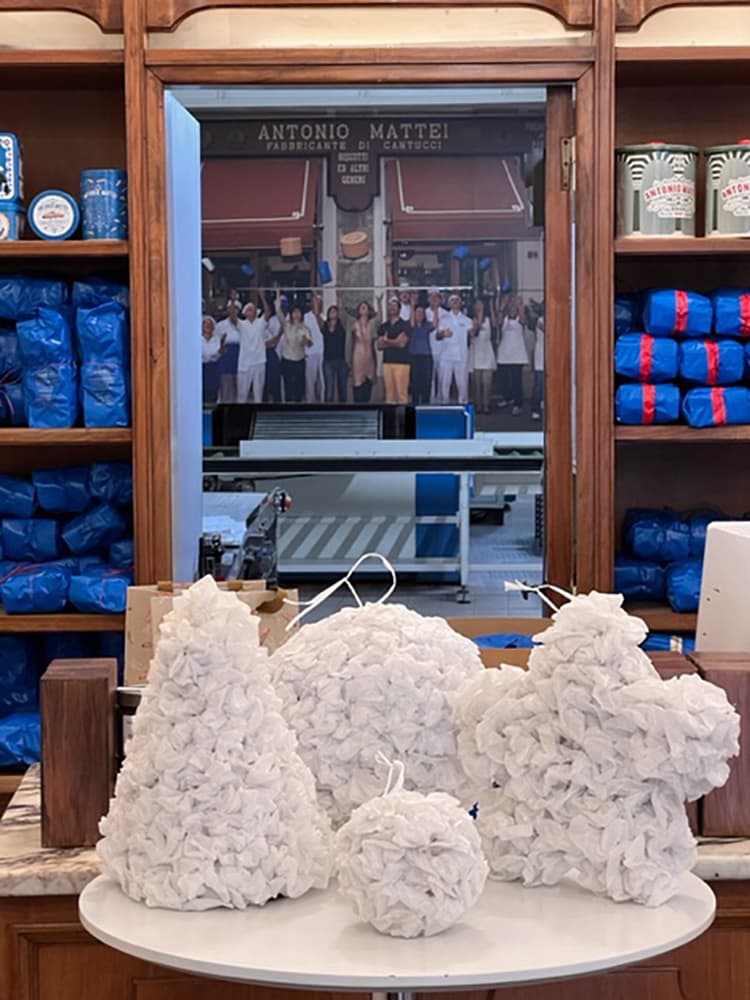 Do you want to know how? Follow our steps:

1 - With a felt-tip pen, draw circles of various sizes on the cardboard, we used all the cylindrical shapes that we could find at the biscuit factory (various tin boxes, rolls of packing tape, our small hat boxes, stars and cones (to make Christmas trees).
2 - Cut them out with a large cutter
3 - Then put them together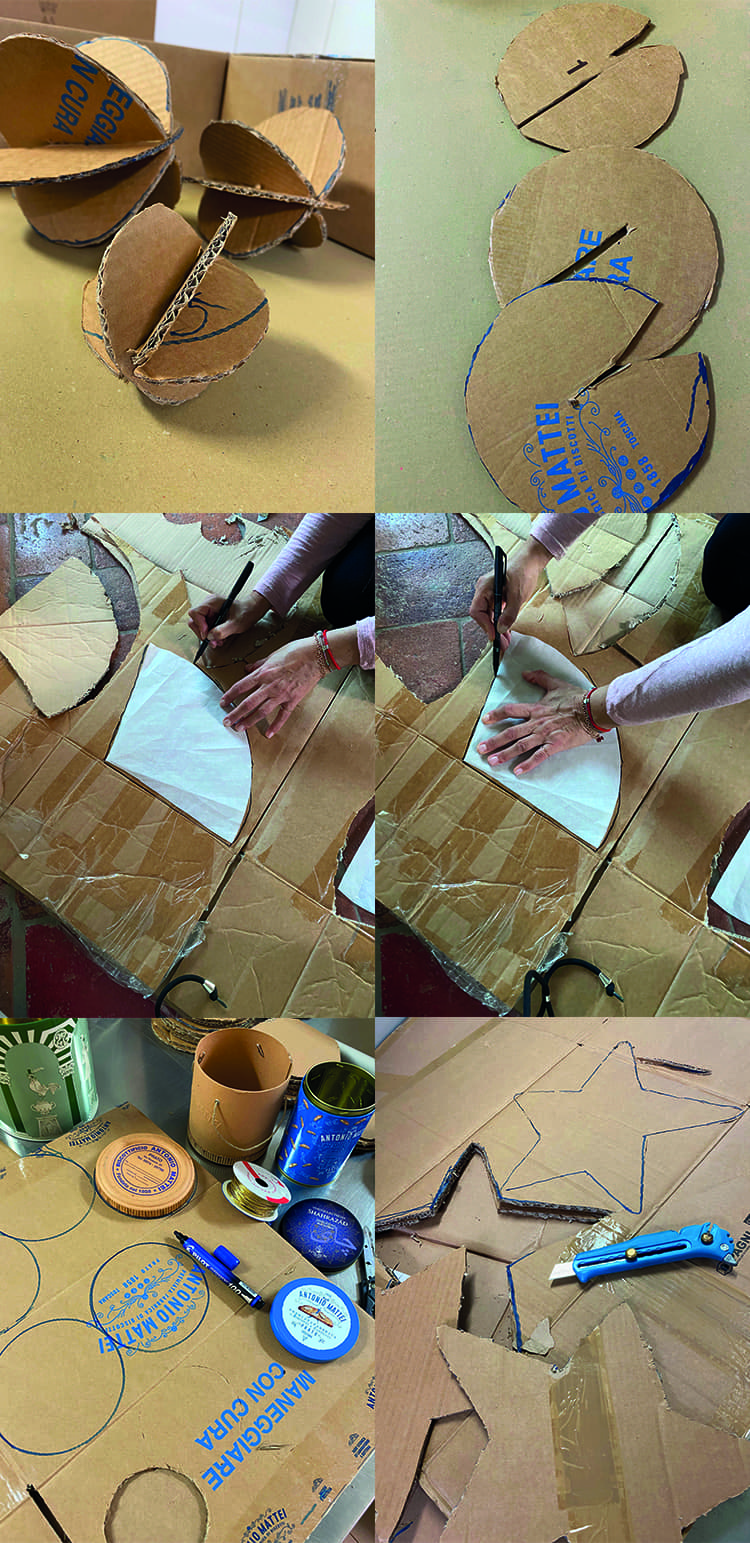 4 - Now cover the various shapes with crumpled tissue paper in small balls and attach them with hot glue, you can also use other materials that you have such as old ribbons, balls of wool that you no longer use.

Finally… hang up your decorations enriching them with lights, glitter or any other things, according to your inspiration and your imagination. In this way your Christmas will be beautiful, inexpensive, BUT above all GOOD for the environment!


NB - Do you know that Prato, from this point of view, is a virtuos city? Many entrepreneurs are working to contribute to the circular economy. To find out more, the NATIONAL FORUM FOR THE CIRCULAR ECONOMY organized by Legambiente will be held on 26 November live on Facebook from Officine Film S. Caterina (Prato).