Delicious Partnerships
(Also enclosed in our gift boxes)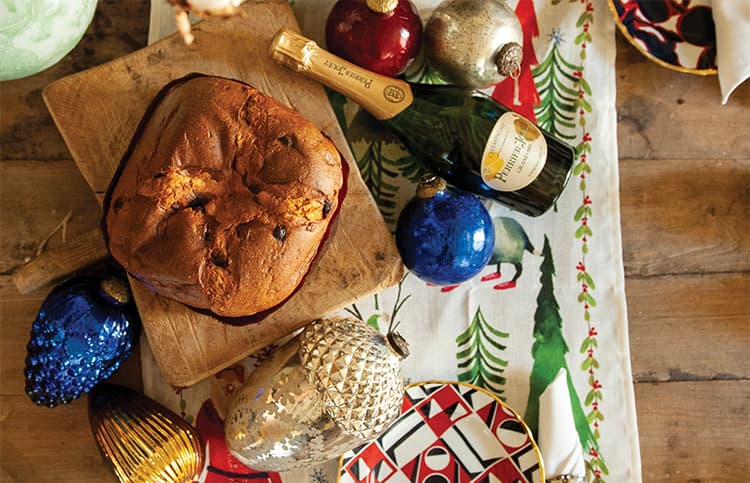 In this post we are going to suggest to our customers the best way to enjoy the Mattei Biscuit Factory products, respecting tradition, but also proposing new combinations of flavors. Examples are the Prato Almond Biscuits combined with Vin Santo, the Toasted Pan Brioche Slices with honey, jam, or hazelnut cream, served with a good cup of tea; or the hazelnut biscuits to munch on while drinking a coffee. These are just some of the combinations that we like to recommend to our customers when they come to buy Mattei products in our "shops"; in our historic shop in via Ricasoli, Prato and in via Porta Rossa, Florence in our small museum.

Every year we choose products that can be combined with our specialties, mainly because we like them! We also offer them in our gift box catalogue.

We often mention our producer friends, with whom we share the care in making things and the love for craftsmanship, as is the case with UNICI where we have selected jams and teas.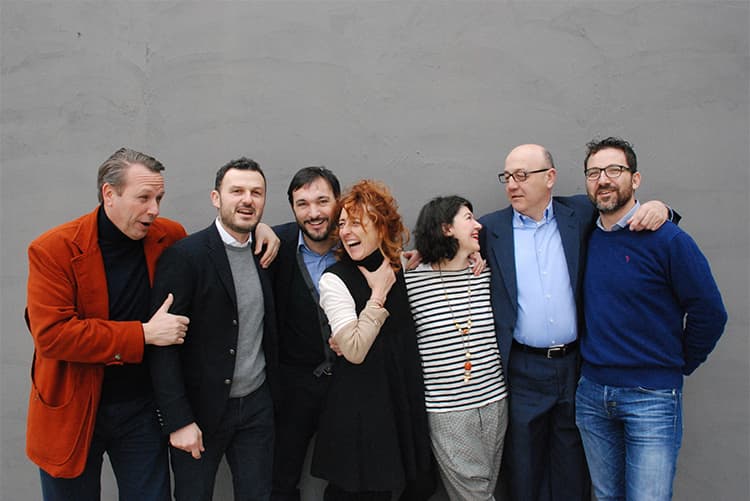 There are also local companies, such as Apisticamente Honey, from the nearby mountains of the Tuscan-Emilian Apennines and the Padovani Coffee, which is an ancient Prato roasting company only 200 meters from the historic shop in Prato. For the Christmas period, we just couldn't leave out the artisan Panettone, which Filippi produces for us. Torroncini and other products from Barbero, a historic Piedmontese chocolate and nougat company, which works with the same spirit and respect for tradition and attention to innovation… just the way we like it.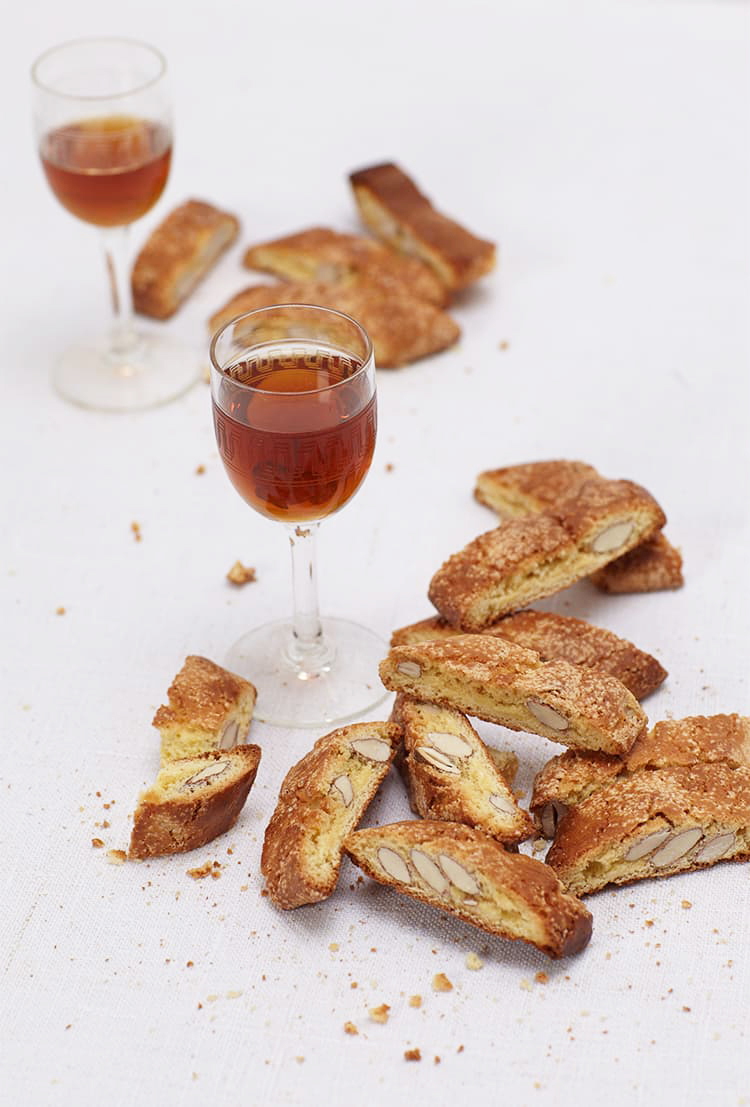 But the historical and indissoluble collaboration with the Antinori company deserves a mention on its own.

On 29th November 1942 Ernesto Pandolfini wrote to his son Paolo: "This morning I received a batch of fine wines from the renowned Antinori estate." It was in fact in the 1940s that the collaboration between the Mattei biscuit factory and the Antinori company began and has never stopped since. We have just recently found a small brochure that probably dates back to that period.

Like Grandfather Ernesto and especially his father after him, it is also important for us to keep that bond alive; In fact, even today the gift boxes still include: Antinori's Vin Santo, Cuveé Royale sparkling wine and Muffato.